Supply Chain Management Consultants in Chicago, USA
Chicago Consulting – we are here to help you Maturing your Supply Chain effectively & efficiently
As supply chains mature they accomplish more-particularly in the service they provide customers and its contribution to the organization's success. This 10-question self-assessment gauges the level of maturity of an organization's supply chain. Give yourself one point for every YES answer. Companies with very mature supply chains will score eight or more, moderately mature companies will score six or seven and others less.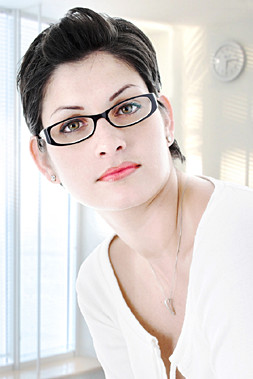 1. Do you include transportation, warehousing and inventory as costs components of your supply chain?
2. Do you include fill rates and lead-times as service components your supply chain provides customers?
3. Do you include inbound matters or replenishment as part of your supply chain?
4. Do you know what your customers think your fill rates and lead-times are?
5. When you evaluate supply chain improvements do you include the interdependence between cost and service?
6. Do you measure the service levels your competitors provide?
7. Do you know how much of your customers' purchases from you are driven by the service you provide?
8. Are you aware of threats to your organization stemming from service improvements achievable by your competitors?
9. Are your supply chain partners (3PLs, transportation companies, so on) motivated to provide higher service and rewarded for it?
10. Is your supply chain strategy congruent with your company's overall strategy?
MATURING YOUR SUPPLY CHAIN
Becoming a more mature supply chain means becoming more effective at supporting the business' fundamentals-supplying customers. This, in turn, means providing higher service to customers-higher service in those components that matter. However, because supply chains cannot provide service free, without expense, the costs are inextricably linked to the service the supply chain provides. Thus executives of mature supply chains continuously evaluate the service levels they provide and the costs they require.
If you want your supply chain to become more mature there are several approaches open to you. Call us at (312) 346-5080 to discuss how your supply chain can increase service, decrease costs and become more mature all at the same time.