Inbound Logistics Management Specialist, Consultants in USA
Supply Chain Inbound Logistics Manager, Planning, Consulting Firms in Chicago, USA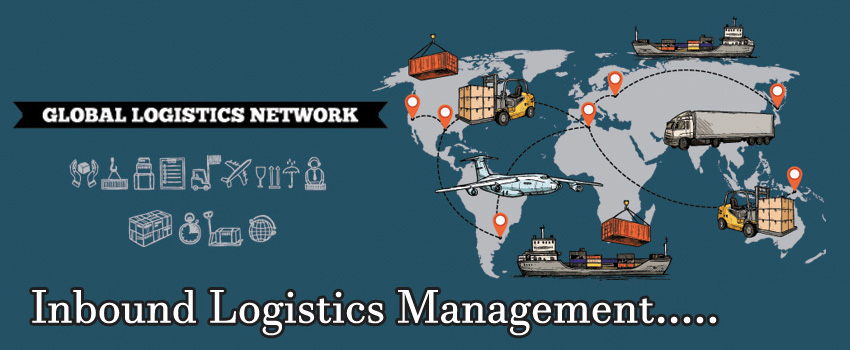 THE PROBLEM
All supply chains must replenish the material they provide customers. This is inbound logistics.  It takes place in a continuum of ways – from your suppliers inbound to your facilities, throughout your supply chain – from Central to Regional warehouses, for example – even inside your warehouses from back-up storage to picking positions.  Replenishing your inventory is a key process that needs to be done efficiently.
THE ISSUES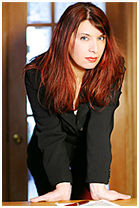 The logistics of orders from suppliers are intertwined with procurement economics – order a container's worth, order once a week, order a pallet, a case and so on.  The traditional approach to this issue is Economic Order Quantity or EOQ.  This approach attempts to optimize the costs of carrying inventory (driven by the amount ordered) with fixed ordering costs – PO processing, freight, receiving and so on.  Contrary to popular miss-conceptions, the EOQ approach has contemporary validity.  Used correctly it helps decide the right amount to procure from suppliers.
Similar economics are at work in replenishment decisions within your supply chain.  From Central to Regional warehouses we frequently strive to use efficient transportation modes – TL and Rail, for example.  Replenishing picking positions should be designed to be done efficiently.
DEPENDENCIES
Like all supply chain components inbound logistics is intertwined with other components.  Here are two examples
The amount ordered from suppliers becomes inventory.  It contributes to the inventory availability or the Fill experienced by customers.  This in turn influences the level of Safety Stocks needed- higher replenishment quantities allow for lower Safety Stocks.  Rarely do even the most advanced inventory systems account for this dependency; they treat replenishment quantities and Safety Stocks as independent of each other.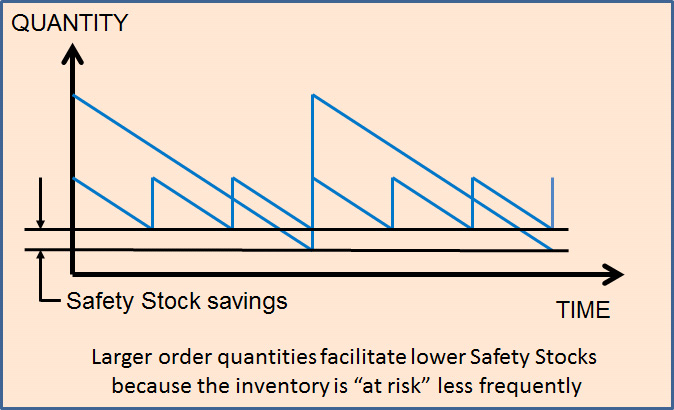 Orders of multiple items from the same supplier create Early Ordered Inventory (EOI). This occurs because the order is triggered when the first item reaches its re-order point. Then ordering every item results in the other items being ordered early – before they reach their reorder points.
All these processes drive efficiencies in our supply chains.
Call us at (312) 346-5080. Let's talk about Inbound Logistics in your Supply Chain.