Transportation & Freight Management services in Chicago, USA
Transportation Planning, Transportation Management services in Chicago, USA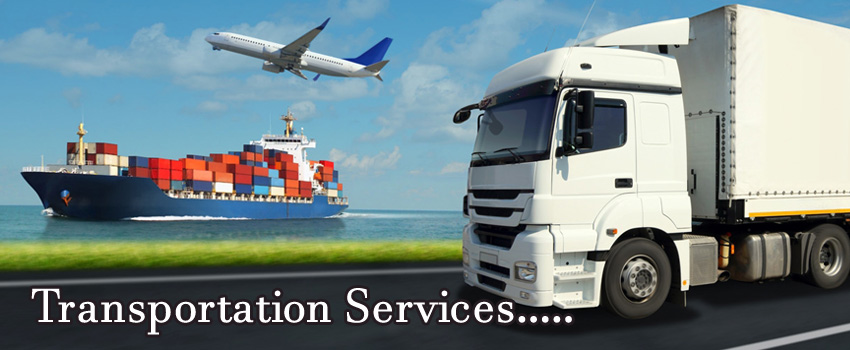 THE PROBLEMS
Transportation represents a large portion of supply chain costs.  In some business units it's as much as 90% and in many its tens of millions of dollars per year.  Supply chain executives need to know that the prices they pay are low and the service their transportation function provides is high.
These objectives are embedded in environments buffeted by a myriad of day-to-day operational complexities.
A customer needs her shipments expedited because the inventory was previously unavailable
An order needs to be split between multiple facilities
A carrier has early cut-off times
The equipment cannot handle 40,000 pounds
"Our Dimensional Weight charges are killing us!"
And so on
THE SOLUTIONS – THREE PRONGS
Chicago Consulting helps shippers know they are paying the lowest prices for various service levels by continually evaluating the transportation market place.  We help shippers understand their freight and deal with carriers in an organized, cost-effective way.
We help our clients use less transportation through productivity improvements.  These include
Equipment utilization
Mode optimization
Carrier selection
Shipping at the right time
Finally we identify the effects of transportation's dependencies on other supply chain functions-inventory performance, warehouse operations, the network of plants and warehouses, order processing and others.  We quantify these dependencies and solve the problem globally.
Our tools and experience over 30 years means we have likely seen your situation before.  Our functional dedication to supply chain design and engineering crossing multiple industries means we can cross-pollinate your solution.
Call us at (312) 346-5080 and tell us about your transportation objectives.