Chicago Consulting's Inventory Health Check-Up
Inventory Health Analysis, Inventory Management and control services in Chicago, USA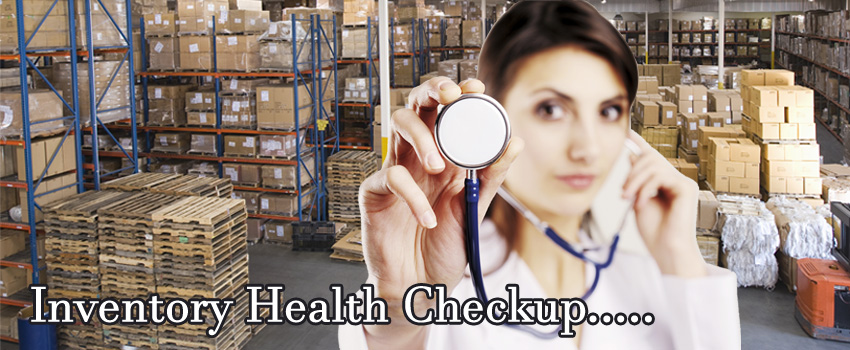 Just like people, inventories need check-ups–exams by professionals–inventory doctors.
You wouldn't dream of letting yourself go without routine physicals. Why let your valuable inventory assets go unexamined? Hop up on our exam table, give us your data. We'll find the muscle, the fat and tell you what to do about it.
Healthy inventories perform at peak levels-high service and low capital. How's your inventory performing? Are your Fill rates too low; is your investment too high?
Our Inventory Health Check-up answers your critical questions. We download data from your files and examine it, giving you the following:
ITEM LEVEL DEPLOYMENT STRATEGY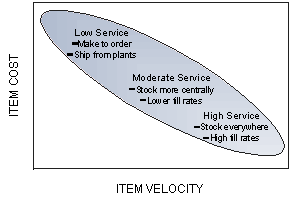 Ways to boost performance-Fill Rates, Turns, both
Better Safety Stocks that cut investment and raise service (Fill Rates and Lead-times)
Re-order logic and supplier Lead-time techniques that lift performance
Healthier Stock/No-stock decisions that multiply performance
How package sizes shape what, how much and where to stock items
Exposure of excess and what to do about it
The limits of your Forecast's accuracy–what's the best you can get and how to cope with it.
Put your inventory on our examination table. We'll scan it from head to toe with our high-tech tools and put you on a path to peak inventory performance.
Call for details at : (312) 346-5080